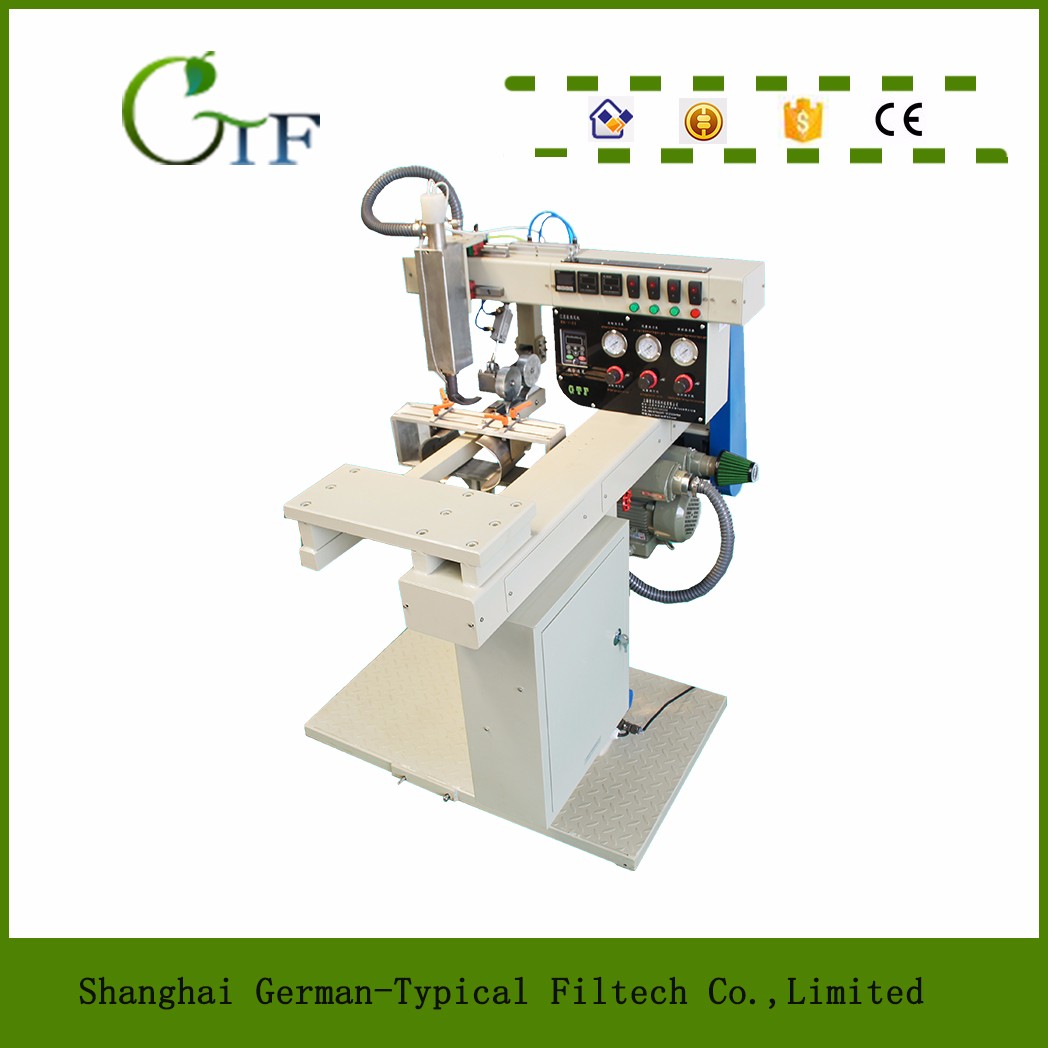 Hot air welding machine is special for welding low and middle temperature fabric. The speed is fast and no need sewing thread, it saves cost and can replace sewing machine.
Our advantage:
1. High quality glass material heating element.
2. Digital readout temperature controller, ampere meter,voltage meter and speed meter.
3. Automatic temperature controlling, only ±2℃ fluctuation.
4.Included air fan can protect the heating element.
5.Special heater structure to separate water and oil from heating element.
6.Temperature and speed can be adjusted easily.
7.Humanized operation interface can increase work efficiency.